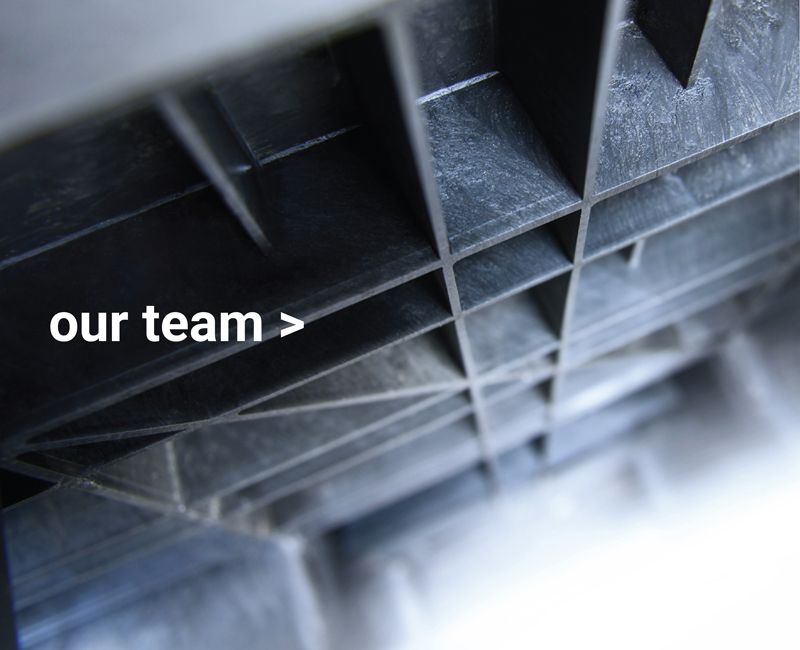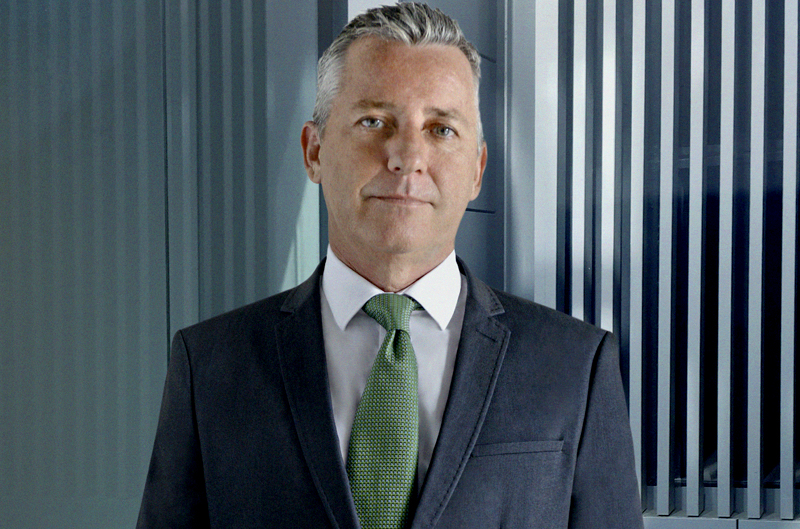 FOUNDER  |  EXECUTIVE CHAIRMAN
–
Matthew has an entrepreneurial background having founded a number of companies prior to Range.
His first venture was Media Partners, which he founded in 1992. Media Partners was a specialist advertising company, which was sold to US based TMP Worldwide in 1996.
Following this, he started EstarOnline in 1997. EStarOnline was a proprietary logistic software system company used by companies such as Village Roadshow and the Rugby World Cup. The Company was listed on NZX in 1999 and Matthew exited the business and divested his shareholding in 2002.
In 2002, Matthew founded Range with the aim of developing sustainable technology for the pallet industry. He led the Company through nearly 10 years of research and development before moving the business to Indonesia in 2012.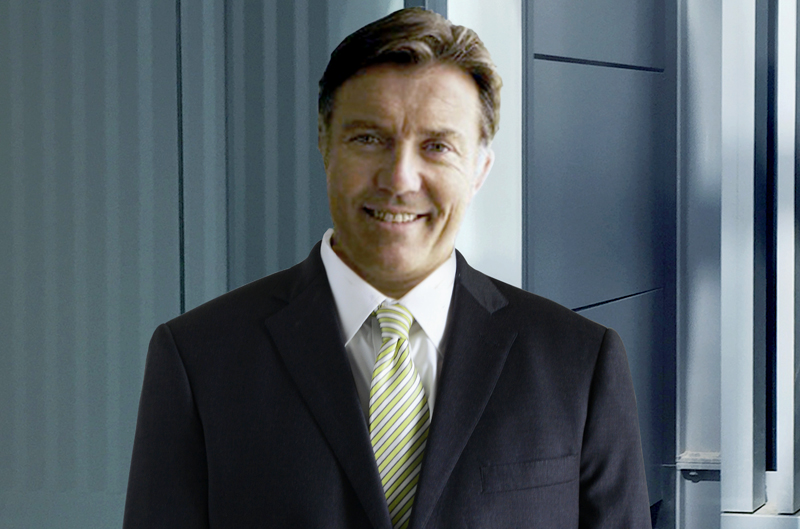 Stephen brings over twenty-five years of business leadership experience to Range International, with a proven track record and focus on sales growth and business transformation, having led and grown several businesses in Australia and run sales teams in Asia and Australia.
Stephen is currently a Director of the Australian and Asian activities for VivoPower International PLC, a Nasdaq listed global solar developer (NASDAQ: VVPR), and serves on the Board of VivoPower's Australian subsidiary companies (Aevitas, Kenshaw and J.A.Martin).
Prior to VivoPower, he was Managing Director of an Australian Securities Exchange (ASX) listed IT research company, IDEAS International (ASX:IDE). Within five years, he delivered a ten-fold increase in the company's valuation and secured its sale to Gartner Inc.
Before this, Stephen ran a portfolio management software company, Garradin, which he successfully turned around – resulting in a doubling of the business within 3 years and a subsequent trade sale to Bravura, an ASX listed company.
Stephen's first position in Sydney, after relocation from Asia, was Regional Vice President, RBC Global Services, managing the sales and relationship management teams.
Before moving to Australia, Stephen worked in Singapore and in Hong Kong distributing software for K-Tek International (acquired by Sungard). He was in London and Hong Kong prior to this with Financial Times Information.
Stephen graduated in Physics (BSc. Hons) from Birmingham University, UK.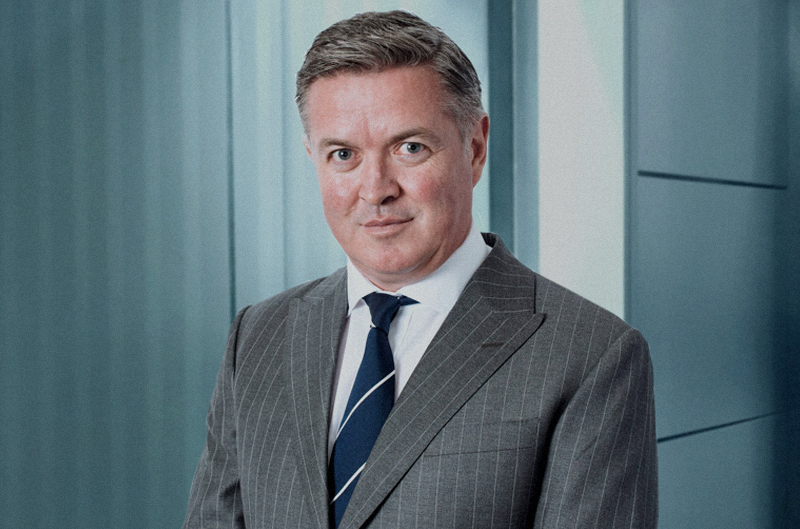 Kenn has over 26 years of financial services experience, beginning in 1990 as a Client Advisor at JB Were & Son and then Merrill Lynch in 1998. He was promoted to head Merrill Lynch's Australian Private Client business in 2000 where he was responsible for managing the entire business including the national team of client advisors. Kenn joined UBS Wealth Management in 2004 as head of its Sydney office and was promoted to Managing Director in 2007.
In January 2013 Kenn joined Quantum as head of Qsmart Securities Pty Ltd and in July 2017 joined Peloton Capital.
Kenn has significant experience managing financial services businesses and advising professional investors and corporate clients on all aspects of their businesses including raising capital, strategy and investment in all asset classes, particularly domestic and international equities and domestic and international fixed income and foreign exchange.
Kenn holds a Bachelor of Economics, is RG146 registered and is an Accredited Derivatives Advisor (levels 1 and 2).