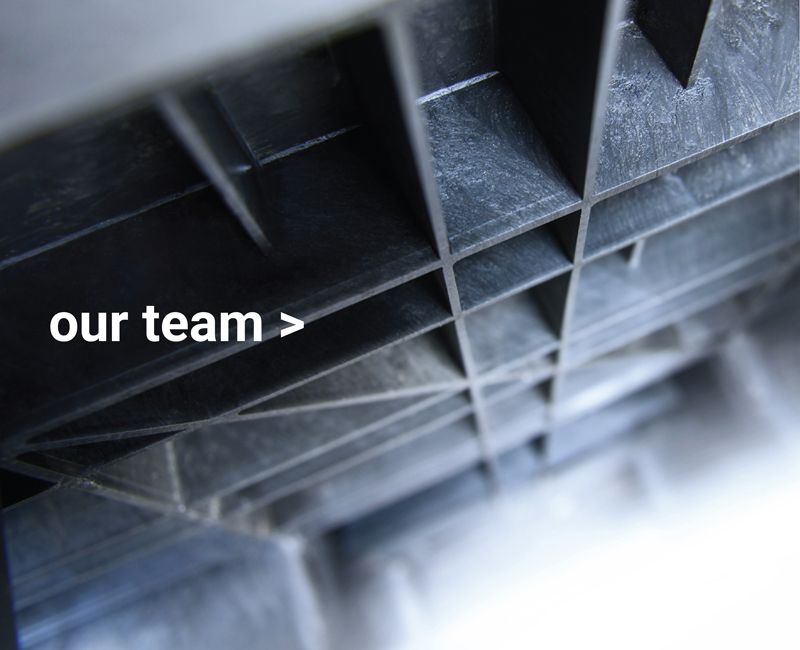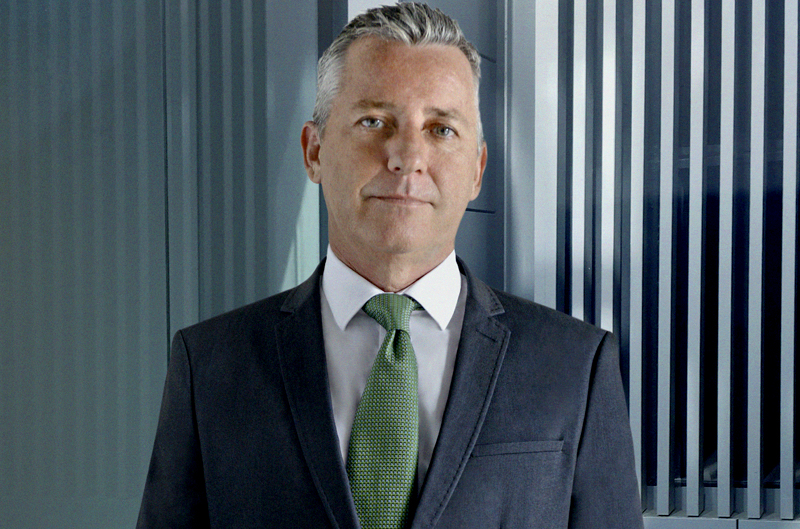 Matthew has an entrepreneurial background having founded a number of companies prior to Range.
His first venture was Media Partners, which he founded in 1992. Media Partners was a specialist advertising company, which was sold to US based TMP Worldwide in 1996.
Following this, he started EstarOnline in 1997. EStarOnline was a proprietary logistic software system company used by companies such as Village Roadshow and the Rugby World Cup. The Company was listed on NZX in 1999 and Matthew exited the business and divested his shareholding in 2002.
In 2002, Matthew founded Range with the aim of developing sustainable technology for the pallet industry. He led the Company through nearly 10 years of research and development before moving the business to Indonesia in 2012. In recent times, he has introduced Senior Management to drive commercialisation of its products, but he continues to be involved in the business in an Executive Director role.
Mark has more than 25 years professional experience in supply chain and logistics, including prior senior management roles with Coca-Cola Amatil Indonesia, Linfox and Pacific Brands. Prior to this he served 13 years with the Royal Australian Navy.
Most recently, he was President of China Merchants Loscam International from 2008 until 2015. China Merchants Loscam International is one of the leading international Pallet Pooling businesses with operations across Australia, China, Hong Kong, Indonesia, Malaysia, New Zealand, Philippines, Singapore, Thailand and Vietnam.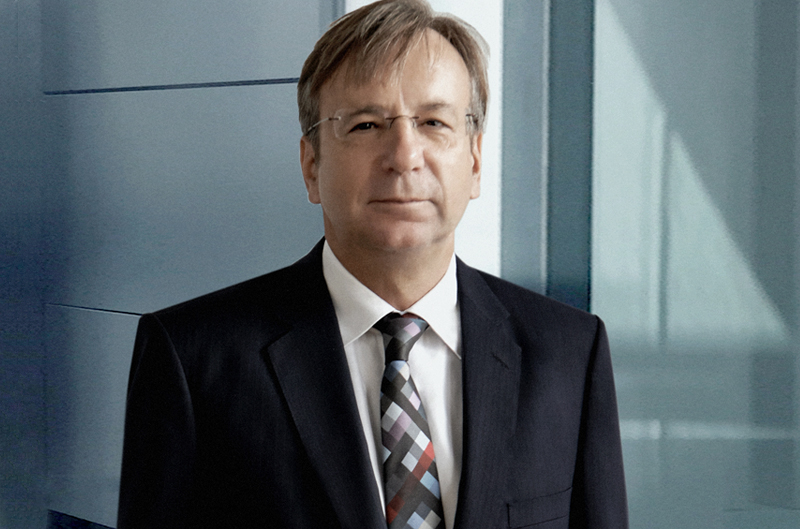 Bill has over 35 years experience in Australian and international corporate law, specialising in; mergers and acquisitions, equity capital markets, private equity, restructures and corporate governance. Bill has advised clients across a broad range of industry sectors including transport and logistics, manufacturing, consumer goods and energy and resources as a senior partner at Ashurst, a global law firm.
Bill was appointed to the Australian Takeovers Panel in 2015, and he is a member of the Australian Institute of Company Directors.
Bill was also previously chairman of formerly ASX listed entity Fleet Capital Limited.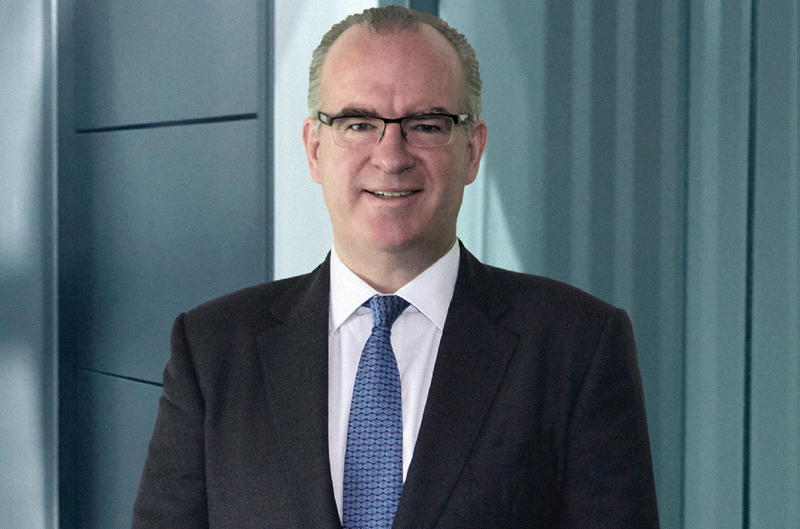 Stewart is a seasoned professional with over 27 years of international banking experience across various geographies.
He has spent 15 years operating in Indonesia in senior positions, most notably as CEO for Standard Chartered Bank and then President Director & CEO for PermataBank.
Stewart's core strength is building high performance businesses through leadership and engagement of management teams to execute successfully on a vision and strategy.
Stewart holds a Bachelor of Commerce from University of New South Wales.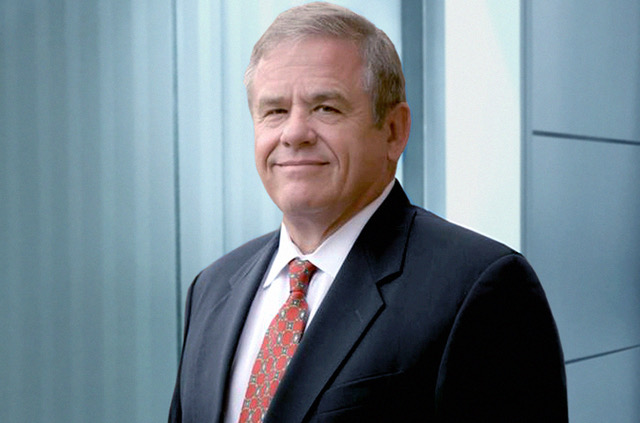 David has extensive pallet industry expertise and has had consistent success in launching and building pallet businesses in North America. He was part of the team that launched Chep in North America and more recently restructured and re-launched Peco to become the leading, growth, pallet rental company in North America, growing the business at a double-digit rate every year during his 10-year tenure as President and CEO of the company. David also has extensive investment banking and corporate finance expertise.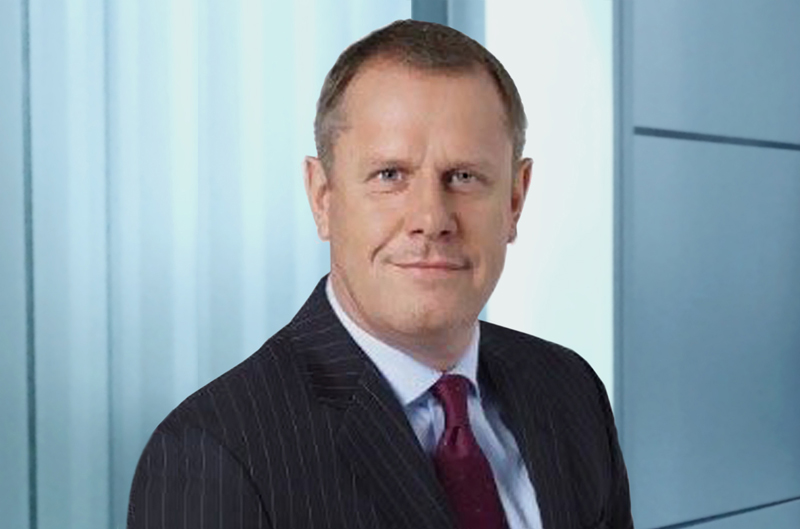 Jonathan Guyett
–
Jon has over 25 years of experience both at board and senior leadership levels. He has extensive experience working throughout Asia in the manufacturing and supply chain sectors having been based in Asia for the last eight years, most recently as Global VP Marketing and Business Development at Hayco Group, a manufacturer of high quality plastic devices.  Prior to that Jon was a member of group management at DKSH, where he held senior regional business unit and global supply chain management positions.
Prior to coming to Asia, Jon spent seven years based in the USA as Practice Leader with ICG Commerce (now Accenture), President at a start-up company, and Head of Global Logistics at GE Energy.  Prior to that he worked with DHL Express Logistics in various general management, sales and operations leadership roles around the world.
Jon holds a Master of Business Administration from Manchester Business School, and a Bachelor of Engineering Honors, Production Engineering from Coventry Polytechnic.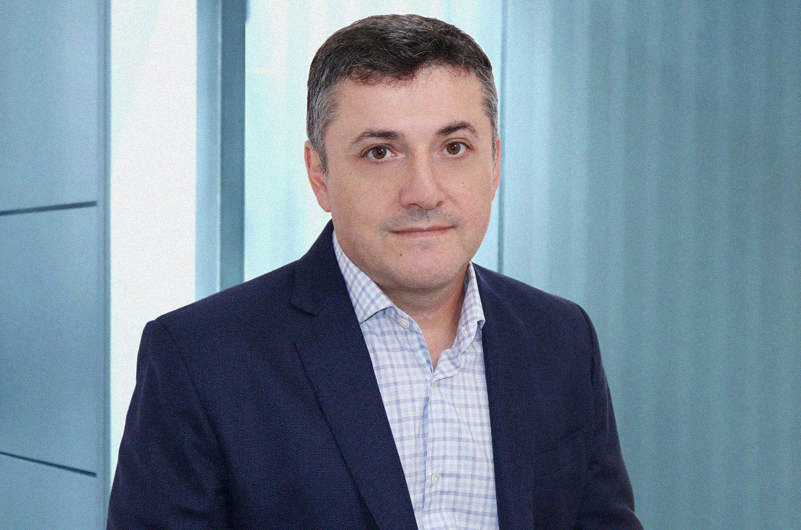 Evasio Barbero
–
Evasio joins Range with extensive strategic and operational financial leadership experience, including over twenty (20) years in Asia Pacific, and a track record of success in driving results through performance optimisation. Most recently, Evasio was Group CFO for Dusit Group, a listed company in Thailand, in the hospitality sector. Prior to that, he held senior financial roles in Ceva Logistics, DKSH and TNT.
Evasio is a Certified Practising Accountant (CPA) and holds a Bachelor of Economics from Macquarie University.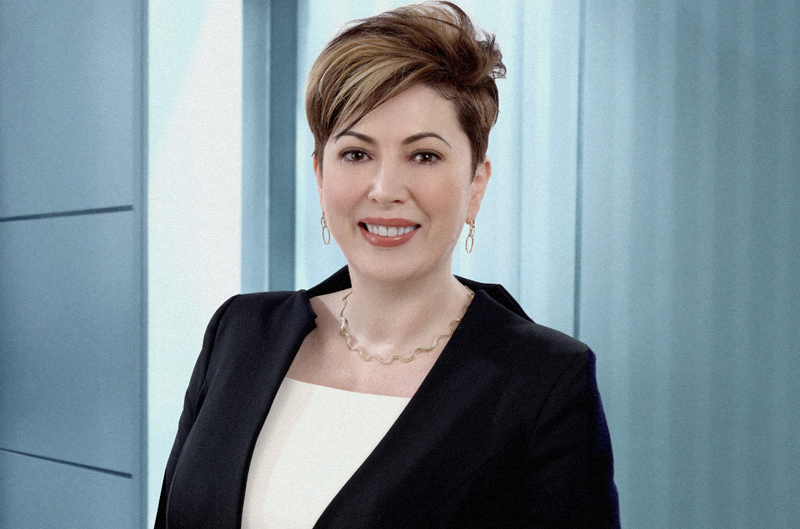 Rachelle Woodsford
HEAD OF GLOBAL SALES AND MARKETING
–
Rachelle has over 25 years of commercial sales and logistics experience. She worked for DHL in Asia and Africa for 19 years, with the last three years being in the role of Vice President Business Development Asia Pacific at DHL Global Forwarding, based in Singapore. In that role, Rachelle was responsible for 40 team members across Asia Pacific.
Rachelle's strengths include her ability to accelerate revenue growth, her active leadership skills and her ability to foster employee engagement.
At Range, Rachelle has responsibility for growing sales and customer relationships in existing and future markets, the development of an effective sales team within focused markets and regions, the development and maintenance of a customer feedback database, the creation of business cases for new pallet products and services, benchmarking of product pricing and marketing and public relations activities for the company.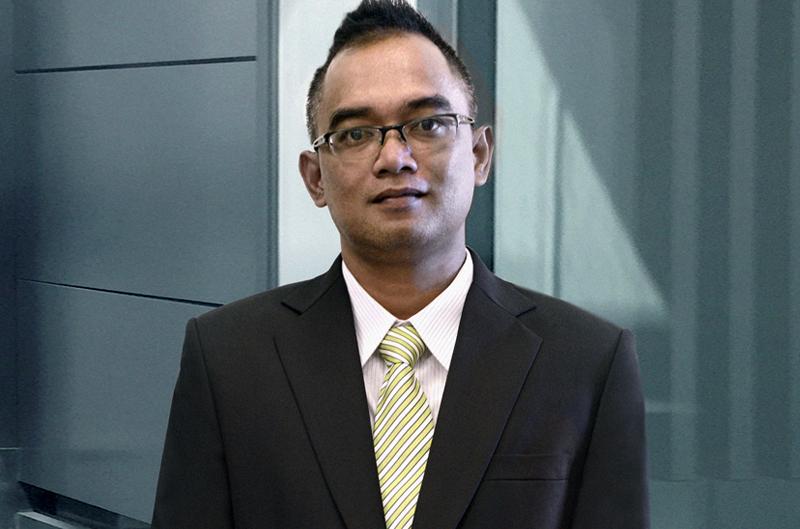 Bambang Garnadi
–
Bambang has more than 13 years' experience in production management of plastic factories, including six years as the Production Manager of PT Dynaplast (Tupperware Indonesia). He headed up Plant Operations at the EnviroPallet factory in Tabanan throughout 2015 and provided excellent leadership in process improvements and efficiency gains on our two production lines (including overseeing the introduction of the second production line in December 2015).
He has been instrumental in establishing in-house capabilities to produce new pallet moulds timely and cost effectively.
Bambang holds a Bachelors Degree in Mechanical Engineering from Universitas Diponegoro.
At Range, Bambang takes responsibility for: all operating plants globally, from raw-material procurement to finished product; and new plant establishment.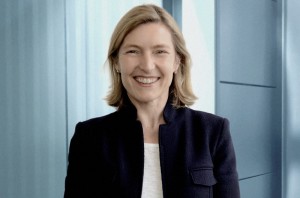 Gillian Nairn
COMPANY SECRETARY AND IN-HOUSE COUNSEL
–
Gillian joined Range as Company Secretary and In-House Counsel in August 2016. She has extensive experience in corporate governance having worked in both listed and unlisted environments in various industries. She holds an unrestricted practising certificate issued by the Law Society of NSW and previously practiced in the areas of commercial litigation, insolvency and employment law.
Gillian holds a Bachelor of Laws/Bachelor of Arts and a Master of Laws from the University of NSW and a Graduate Diploma in Applied Corporate Governance from the Governance Institute of Australia.
Mat Allard
HEAD OF PRODUCT DEVELOPMENT
–
Mat is a design engineering and manufacturing professional, with fifteen (15) years' experience in Asia Pacific.  Most recently, he was Regional Supply Director at SMART Technologies, a producer of interactive displays.  Mat also has eight (8) years' experience in design engineering at Dyson, the producer of innovative domestic appliances. Mat was appointed to the role of Head of Product Development in November 2017 to drive both innovative product design and develop robust plans for new product introductions (NPI).