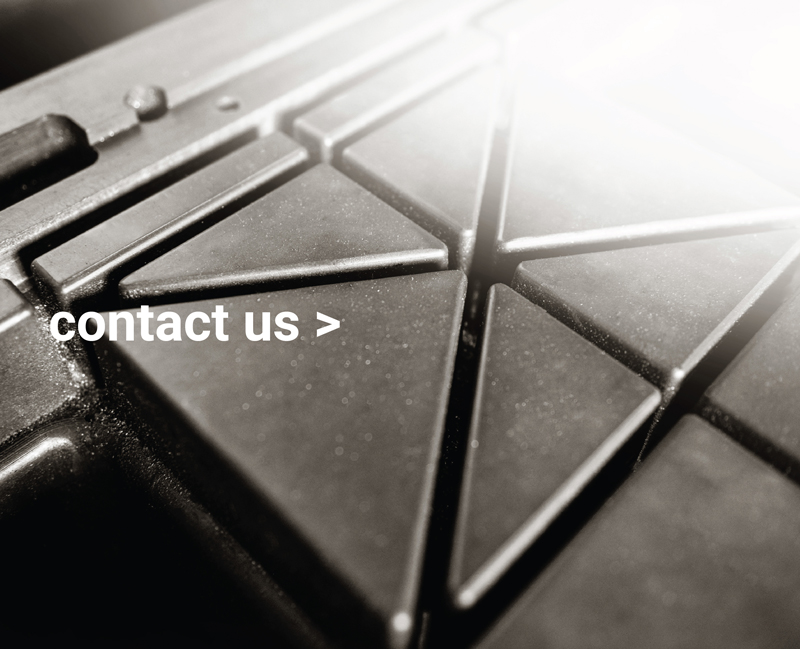 If you are interested in investing in Range International and this exciting opportunity, please enquire about our prospectus.
To learn more about our sustainable products and distribution to your country or region, please contact our sales team.
If you would like to learn more about our innovation, environmental responsibility please contact us for more information.
Range International Ltd
Level 5, 134 William Street
East Sydney NSW 2010 Australia
Phone +61 2 8123 1765
Range International is committed to protecting the privacy of your personal information.
Your personal information will be handled in accordance with the Australian Privacy Principles.
For more details please refer to the Range International Privacy Policy.