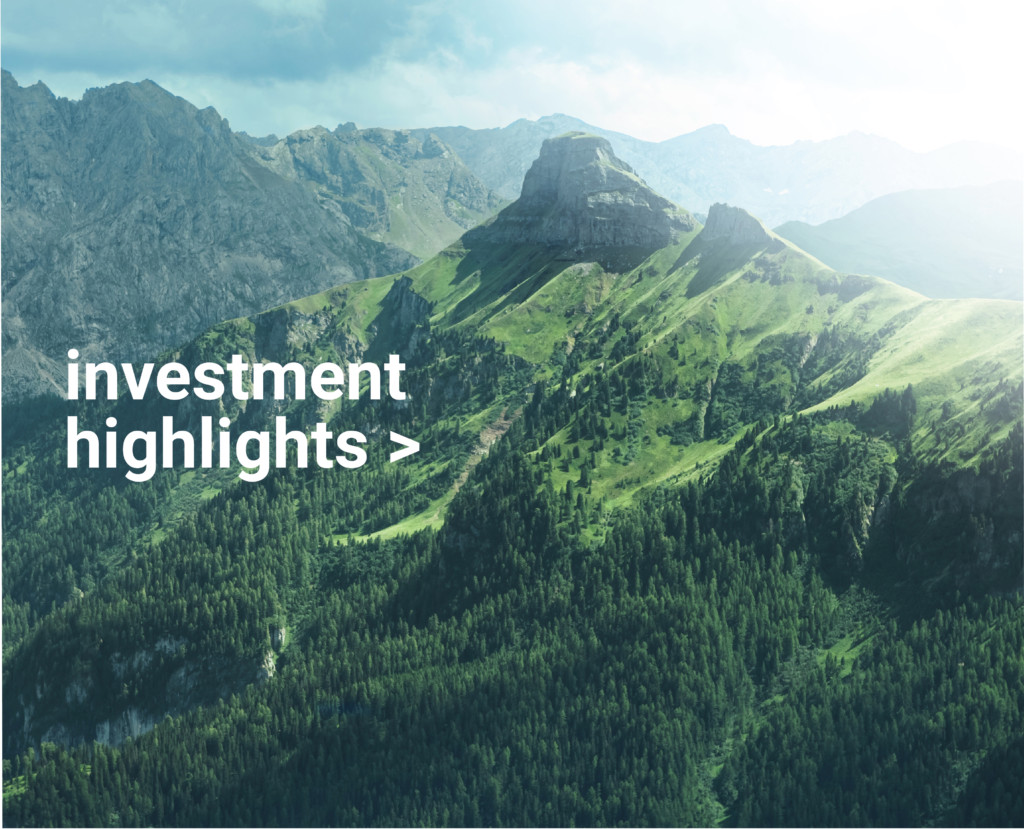 "Let's change the way we look at our environment and apply sound commercial practices." This was the genesis of the idea.
>MATTHEW DARBY, FOUNDER & EXECUTIVE DIRECTOR
A cost competitive,
uniquely sustainable pallet
–
Range International is the holding company of Re>Pal. We produce environmentally sustainable pallets, designed to meet functional supply chain needs. Re>Pal pallets are made entirely from recycled waste plastic and are cost competitive, safe, strong, durable and export ready. Our use of waste plastics contributes to the reduction of the world's increasing landfill problems, and provides an active solution to forest depletion. Our sustainability credentials are at the heart of what we do. Our extensive industry knowledge delivers our customers' efficient solutions to their core supply chain needs.
–
Potential to disrupt
a highly fragmented market
–
Re>Pal is well-placed to disrupt the global pallet market. Timber consumption is a serious issue facing the pallet industry, consuming approximately 40% of global timber production. The market is dominated by timber pallets, followed by an extremely fragmented set of other manufacturers producing alternatives that are not cost-effective. By manufacturing plastic pallets at a comparative cost to wooden pallets, with the significant advantages that plastic pallets offer, we can disrupt an industry that hasn't changed in 70 years.
–
A huge market
opportunity
–
The global pallet market is large and growing. The global market for sales of new pallets is expected to exceed $50 billion per annum in 2017. Asia Pacific is the fastest growing regional consumer with pallet sales forecast to increase at an annual rate of over 8%, reaching 33% of the global market share by 2017. Plastic pallets are expected to be the fastest growing segment at 9.1% per annum and reaching 275 million units in 2017. We exist in a growing market, and offer a product that is increasingly in demand by answering directly to customer needs.
–
Deep global experience
in the pallet industry
–
We have an executive team that has deep and broad experience across every aspect of the pallet industry. Our sophisticated knowledge spans every aspect of the business from supply chain solutions, logistics, industrial manufacturing and product development. Additionally, our global sales and marketing team is supported by extensive specialised industry networks and relationships.
–